Which Ford Electric Vehicle Is Right for Me?
Ditch trips to the gas station and go electric! Ford has an incredible lineup of gorgeous new hybrid cars and EVs in Connecticut for you to choose from. Whether you're looking for a Ford hybrid lease or an electric vehicle for sale, you can find the right match at Hoffman Ford. Test-drive a 2022 F-150 Lightning or a Mustang Mach-E at our Ford dealership in East Hartford, CT, and capitalize on the convenience and performance of a Ford electric car. Start saving money today with a new Ford EV for sale in New England!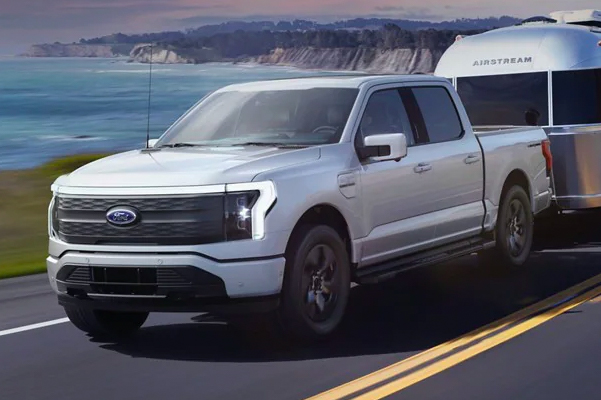 2022 F-150 Lightning for Sale near Me
Get more power than ever before out of your next pickup. With the Ford F-150 Lightning electric truck, you'll get unparalleled strength that surpasses gas-powered pickups. The new Ford F-150 Lightning truck allows you to enjoy the convenience of being able to stay connected while you work from anywhere with exclusive features like Pro Power Onboard and much more!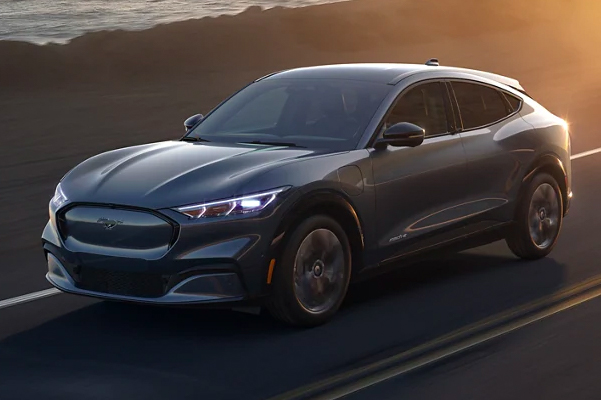 2022 Ford Mustang Mach-E SUV in East Hartford, CT
Ford enthusiasts are buzzing about the new Ford Mustang Mach-E, which brings unsurpassed power, incredible speed and a sporty look all together into one amazing Ford electric SUV. Compare 2022 Mustang Mach-E trims and specs to find your all-electric SUV with incredible range and convenience. Test-drive a Ford Mustang Mach-E for sale at our Connecticut Ford dealership and see what all the hype is about!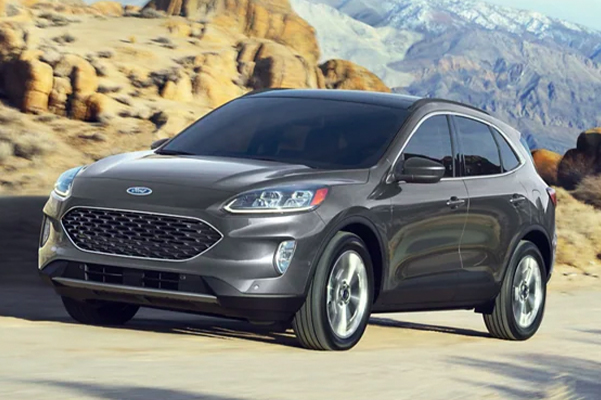 Buy a 2022 Ford Escape Hybrid in Connecticut
The new Ford Escape Hybrid brings efficiency and convenience to the table. With a striking exterior design, top-tier safety features and plentiful Escape cargo space, there are so many reasons to switch to a Ford hybrid in East Hartford today! Plus, you get all this and more at a great 2022 Ford Escape Hybrid price you'll love.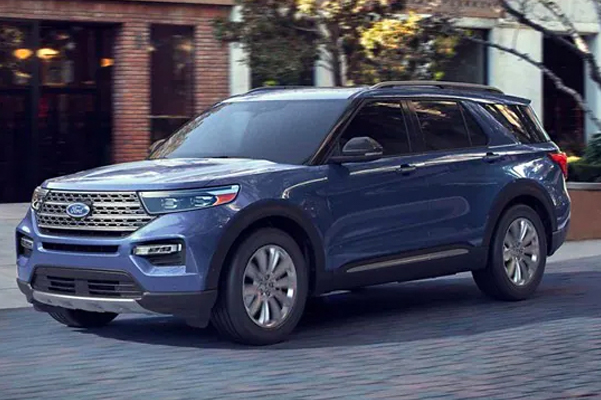 Buy a 2022 Ford Explorer Limited Hybrid in Connecticut
Go big or go home with the new Ford Explorer Limited Hybrid. This Ford hybrid SUV is the best of both worlds, with its massive Explorer cargo space and incredible fuel efficiency. Review the Explorer Hybrid models available at Hoffman Ford to find your next family vehicle.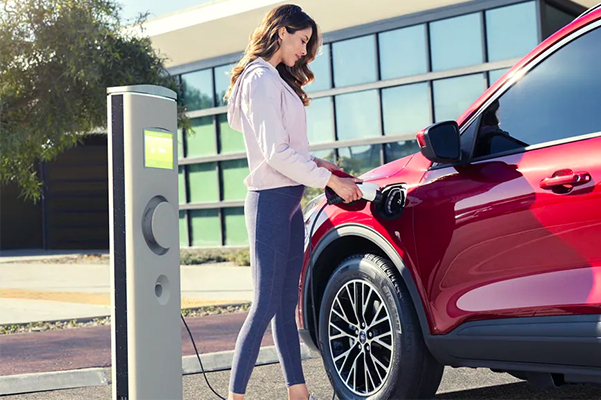 2022 Ford Escape Plug-In Hybrid for Sale in CT
Need a practical, fuel-efficient SUV for your outdoorsy lifestyle? With the new Ford Escape Plug-In Hybrid, you can take on your next adventure with ease. Enjoy the roomy, high-tech Escape interior and tackle any Connecticut road conditions with confidence. Check out the impressive Escape Plug-In Hybrid mpg ratings to see all the ways you can save. Visit our East Hartford, CT, Ford dealer today for a test-drive!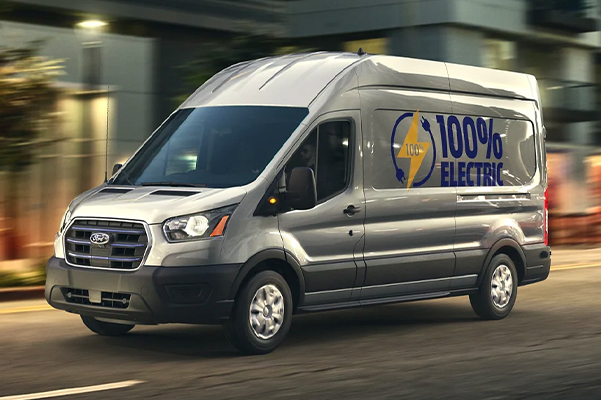 2022 E-Transit for Sale Nearby
Looking for ways to save money for your small business? Choose an all-electric Ford E-Transit commercial van and save big since you no longer have to pay for gas, oil changes and the whole slew of maintenance expenses that go into owning a gas-powered vehicle. Built for superb durability and reliability, let the Ford E-Transit work van make your busy life hassle-free. Check out a new Ford E-Transit van in Connecticut today!