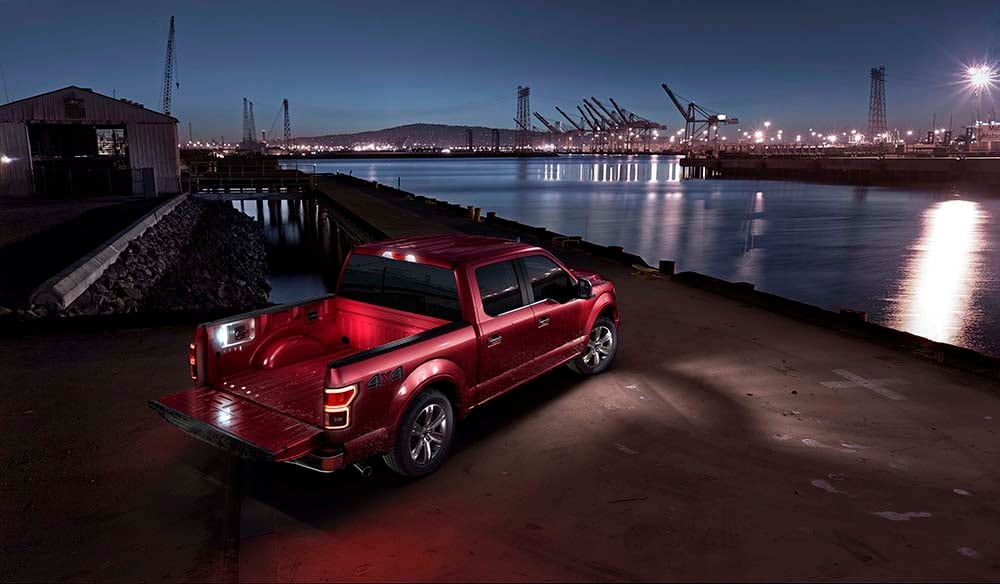 College is a huge milestone in anyone's life. But from tuition costs, to books to room and board- college is expensive. That's why Ford developed the College Student Purchase Program AND the First-Time Buyer Program. Under the College Student Purchase Program, college students and recent grads are eligible for a credit incentive, plus great rates through Ford Credit when you purchase or lease a new vehicle. For first time buyers, we offer a program that realizes each applicants' unique situations and offers financing to customers with no prior auto credit.
Ford College Student Purchase Program
With the Ford College Student Purchase Program, eligible college students and recent graduates may qualify for $500 in bonus cash. To find your eligibility, please visit
FordDrivesU.com
. Click to find out if you qualify and follow the steps to sign in using ID.me, or fill out your information if you've graduated within 3 years. You'll need to provide a copy of your transcript or other proof of eligibility. Within 24 hours, Ford will review your submission and approve or deny the request. Once you get your approval request certificate, just bring it to Hoffman Ford at 600 Connecticut Blvd in East Hartford and we'll help you find the right vehicle for you to use- at $500 off!
Ford First Time Buyer Program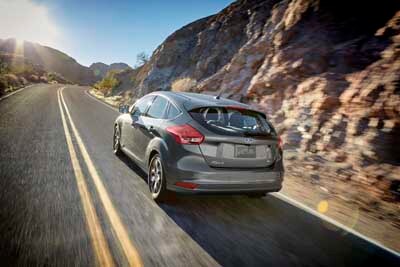 Are you looking to purchase your first Ford? Our exciting First-Time Buyer (FTB) Program, available through Ford credit, might be the perfect match for you! We know that every person and every situation is different. Offering deals to teenage drivers attending both high school and college, this program is designed to help ease the intimidating process of purchasing a car for the first time. We understand the stress of being a first- time buyer. Through our first-time buyers program we can offer a low down payment, low monthly payments and low interest rates. We will make each step in buying your first Ford car, truck, hybrid, crossover, van or SUV a little easier. That's why FTB applicants are evaluated through this program based on their
individual
creditworthiness on the following criteria:
No prior auto credit on bureau
No major derogatory credit
Income is sufficient to cover vehicle payment, ordinary living expenses, and all outstanding debt
If you feel like a good fit for this program, stop by Hoffman Ford at 600 Connecticut Blvd in East Hartford. We'll help get you in the car of your dreams.