Pets can travel well. They key to a better experience for them (and you)? You need to make sure you put the work in to prepare before the journey starts.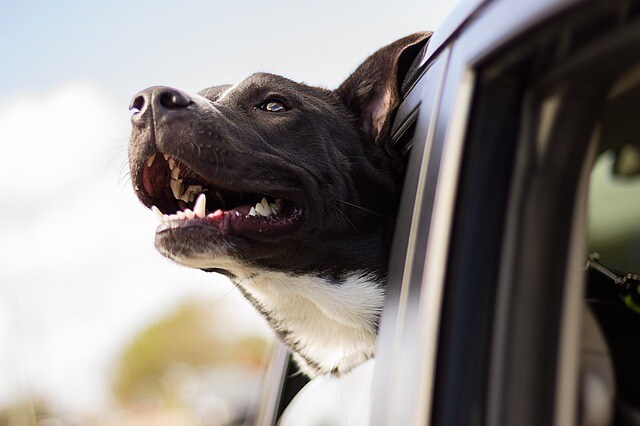 Here are some things that can help your pet before a road trip.
The most important thing? Make sure your car is properly equipped to handle pets. If you're looking for a new one, get in touch with the sales staff at Hoffman Ford in Hartford, CT. We can show you some great options that should work well with your pet.
Make sure you bring enough food, water and snacks. Offer food and water often.
You'll need a break every hour two hours for your pet. Give them time to stretch their legs and take a potty break
Get a good crate that can be anchored inside the car. A crate is always safer, especially in accident, than letting them roam the cabin free.
You need to have tags for your pet. Identification tags will help you find your pet if they run off or get lost.